Yahoo! Sports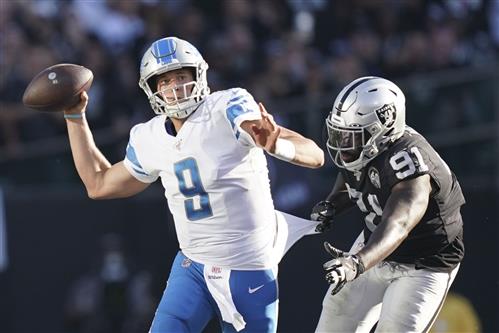 It came as a surprise to many when Detroit Lions quarterback Matthew Stafford was declared out for the team's game against the Chicago Bears on Sunday; news came via ESPN around 9 a.m. ET on the day of the game.
Stafford had been limited in practice in the days leading up to Sunday and had been listed as questionable on the final injury report; by definition, questionable means a player has a 50-50 chance of suiting up.
Dave Birkett of the Detroit Free Press, citing a league source, wrote on Monday afternoon that the NFL is investigating whether the Lions violated league protocol by using the questionable designation.