New York Post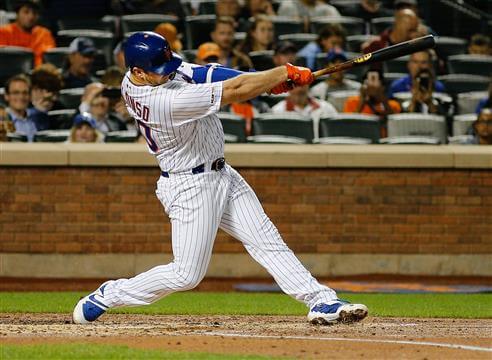 Put another Pete Alonso milestone in the books.
The Mets' first baseman capped off an incredible rookie season by winning NL Rookie of the Year honors on Monday.
Alonso received 29 of 30 first-place votes — Atlanta Braves pitcher Mike Soroka received the other.
The 24-year-old Alonso is the fifth Mets player to win the award, joining teammate and 2014 winner Jacob deGrom, as well as Dwight Gooden (1984), Daryl Strawberry (1983), Jon Matlack (1972) and Tom Seaver (1967).