CBS Sports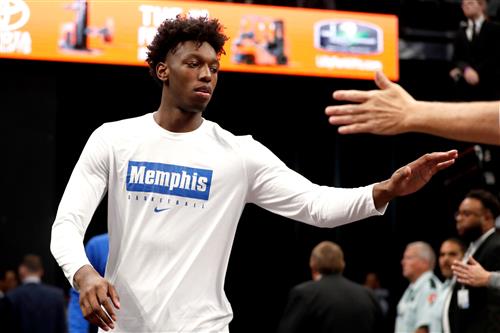 Memphis freshman James Wiseman was ruled ineligible by the NCAA but still took the floor in the Tigers' home game Friday after a Memphis court granted a temporary restraining order against the NCAA's decision. Wiseman, the No. 1 overall recruit and a potential future No. 1 draft pick, was granted the temporary injunction on an emergency basis by a Shelby County judicial court. 
The judge's ruling came down less than an hour before Memphis tipped off against Illinois-Chicago at 7 p.m. ET. He was in the starting lineup and won the opening tip for Memphis before scoring 17 points and pulling down nine rebounds in the Tigers' easy 92-46 victory vs. the Flames.
Memphis changes course after court ruling
Memphis issued a statement saying that Wiseman was originally going to be held out of the game, but its decision was reversed based on the court ruling. Here is the statement in full:
Based on a rule interpretation issued by the NCAA, University of Memphis freshman men's basketball student-athlete James Wiseman was going to be withheld from competition. However, based on an emergency temporary restraining order issued late today by the courts, James will participate in tonight's game. The University is currently working with the NCAA staff to restore his playing status, and we are hopeful for a speedy resolution to the matter.