Clutch Points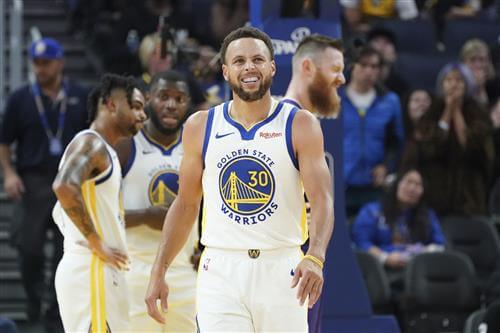 The Golden State Warriors strongly refuted an earlier report by Bleacher Report's Ric Bucher stating that Stephen Curry is unlikely to return this season.
Bucher's story pointed to Curry's hand fracture being "worse than originally thought," but that is being disputed:
"That's complete hogwash," a team source told Connor Letourneau of the San Francisco Chronicle. "Like we've said, he's going to get re-evaluated in three months, and we'll go from there. There's no reason to believe right now that he can't play this season."
Curry, who underwent surgery last Friday at the Cedars-Sinai Kerlan-Jobe Institute in Los Angeles, won't be re-evaluated until Feb. 1 — the three-month mark of his initial prognosis.