Sportsnaut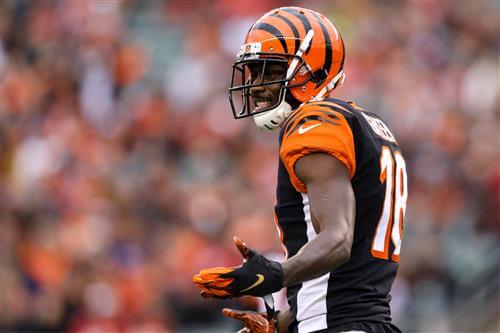 There's a decent chance that the winless Cincinnati Bengals might decide to simply shut down wide receiver A.J. Green. 
The seven-time Pro Bowler has missed the first eight games of the season with an ankle injury. What seemed to be a short-term ailment has now lasted through the first half of the campaign. 
According to Bengals head coach Zac Taylor, Green tried to get a practice in on Wednesday. It didn't go well.
This seems to be a somewhat clear indication that Green's ankle injury is not recovering at the pace Cincinnati had hoped.