USA Today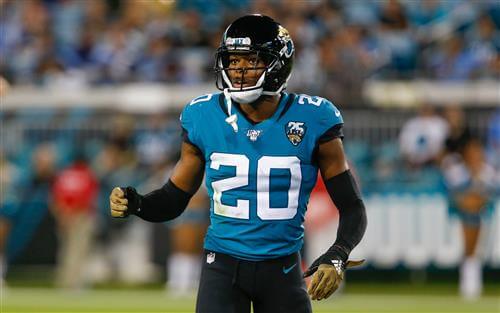 The Los Angeles Rams weren't done dealing after two trades on Tuesday and saved their biggest deal for last.
Cornerback Jalen Ramsey was traded to the team as part of a trade with the Jacksonville Jaguars, a person with knowledge of the deal confirmed to USA TODAY Sports' Jori Epstein. The person spoke on condition of anonymity because the deal had not been announced.
The Jaguars will receive first-round picks in 2020 and 2021, as well as a fourth-round pick in 2021.