Larry Brown Sports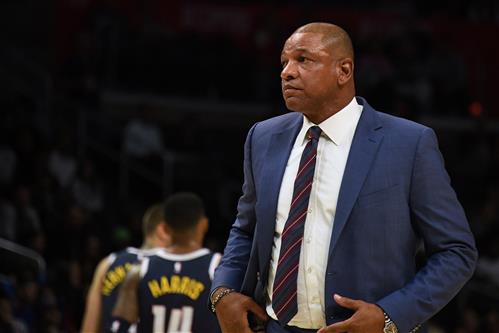 Doc Rivers appears to be the first NBA figure to stand with Daryl Morey.
The Los Angeles Clippers head coach spoke with reporters on Tuesday and said Morey "was right in saying that" but there are consequences to every action.
"It's a tough issue, clearly, and that's what it is," said Rivers.
There it is.