Fadeaway World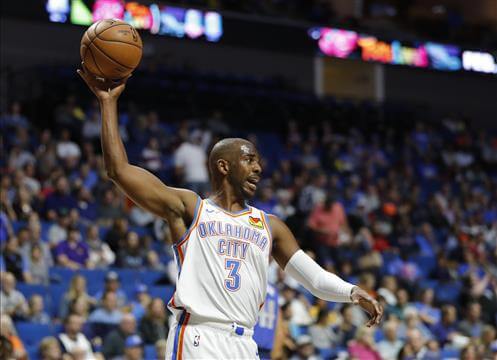 The Chris Paul trade front has been very quiet recently as teams around the league prepare to take the stage with the rosters they have. But one NBA analyst recently suggested a deal regarding CP3 that is turning some heads in the community.
It involves the Milwaukee Bucks.
According to Zach Buckley of Bleacher Report, a case can be made that the Bucks may consider upgrading their backcourt.