Pro Football Talk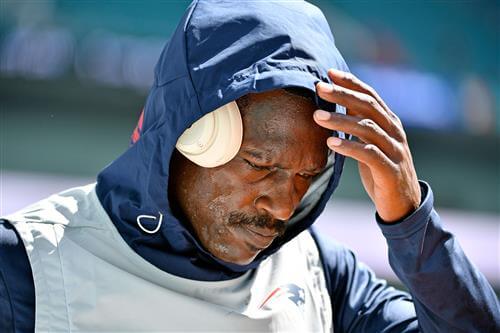 Four weeks to the day after the filing of the lawsuit that has ended, for now, receiver Antonio Brown's NFL career, his accuser has filed a new lawsuit.
It's basically the same lawsuit, filed in a Florida state court and not in federal court. The new lawsuit contains some minor revisions and additional information, but the biggest development is that Britney Taylor has opted to proceed not in federal court but in state court.
Typically, persons who file lawsuits prefer state court. The decision becomes more complicated for plaintiffs who live in a different state than the state where the lawsuit is filed.