TMZ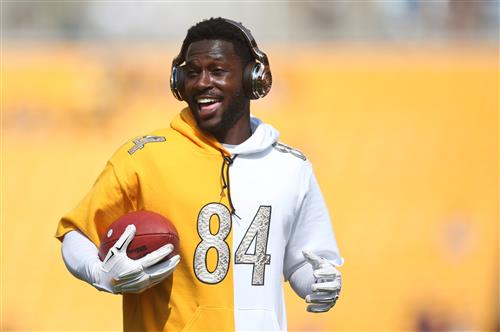 Antonio Brown was a childish, foul-mouthed monster during his deposition for his condo-trashing case last week … this according to new court docs filed by the opposing lawyer.
As we previously reported, Brown appeared at a Miami office building on Sept. 24 to be questioned as part of a lawsuit in which he's accused of going berserk at his luxury condo, causing thousands of dollars in damage, but never paying the bill.
But, attorneys for the complex — The Mansions at Acqualina — say once AB sat down for the depo, things quickly spiraled out of control.