Sportsnaut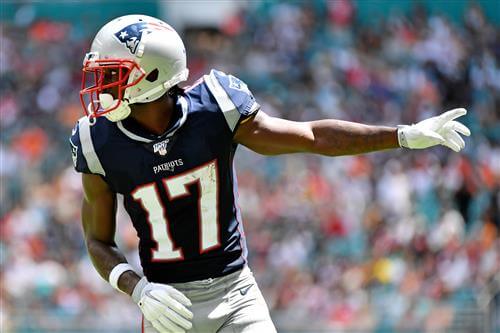 As the NFL continues to investigate the sexual assault and sexual misconduct allegations against Antonio Brown, one key person has not been interviewed.
Jeremy Fowler of ESPN reported Tuesday evening that Brown still has not been interviewed by the league over these allegations. He also notes that "With Brown's status as a free agent, it's unclear how cooperative he plans or needs to be."
The league is currently investigating two women's allegations against Brown.