Pittsburgh Tribune Review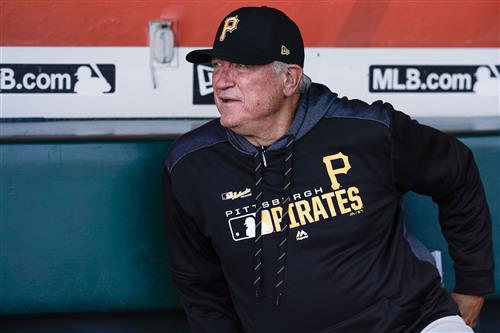 Neil Huntington called this season of losing streaks, clubhouse fights and on-field brawls "a collective shortcoming" by everyone in the organization.
But the only man out of a job Sunday was manager Clint Hurdle, fired at PNC Park an hour before the Pittsburgh Pirates' last game of the season. He had been the Pirates' manager since 2011 and is fourth overall in franchise history with 735 victories, behind Fred Clarke, Danny Murtaugh and Jim Leyland.
Before this season, Hurdle, 62. was third among active managers with 1,200 victories, including eight seasons with the Colorado Rockies. He concludes his Pirates tenure with a 735-720-1 record and two seasons left on a contract extension he signed in 2017.