New York Post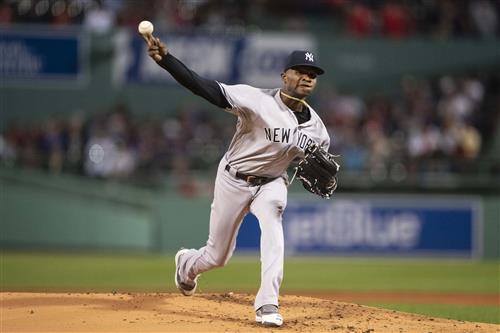 Yankees pitcher Domingo Germán has been sidelined amid a domestic violence investigation, the team announced on Thursday.
"We fully support all measures being undertaken by the Commissioner's Office pursuant to the Policy on Domestic Violence," read a statement released by the team, announcing Germán's placement on administrative leave.
Under the terms of administrative leave, Germán, 27, cannot toe the rubber until an investigation into the allegation is complete.
"We support this policy which reinforces that domestic violence has no place in our society and cannot be tolerated," the statement continued. "We have followed the lead of Major League Baseball and will continue to provide our complete cooperation throughout the investigative process.