NFL.com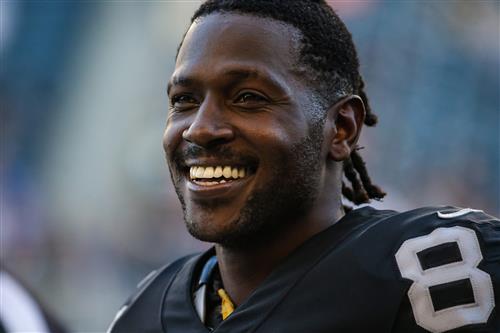 Antonio Brown is going to Miami.
The newly signed New England Patriots receiver is making the trip with the club to South Florida ahead of their Week 2 matchup with the Dolphins, NFL Network's Mike Giardi reported. Brown is expected to play, NFL Network Insider Ian Rapoport added.
Brown, who signed in New England after being released by the Oakland Raiders, has participated in Patriots practices this week.
Asked about the receiver's progress with the team since signing with the Pats last weekend, coach Bill Belichick said Friday that Brown had a "long way to go."