Fadeaway World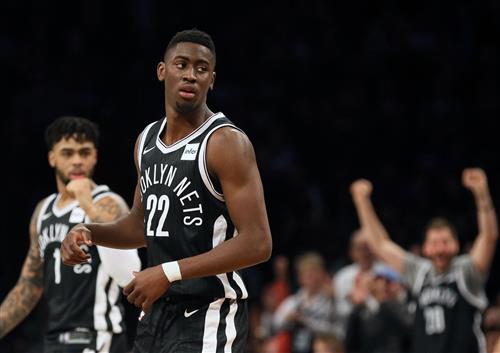 The Brooklyn Nets hit the jackpot this summer when they signed Kevin Durant and Kyrie Irving to multi-year deals. After making the playoffs this past season, their expectations will rise even higher for the 2019-20 campaign.
But do they have another move up their sleeve?
ESPN's Zach Lowe, in a recent article, suggests there might be something in store for Brooklyn involving young forward Caris LeVert.