NBC Sports Bay Area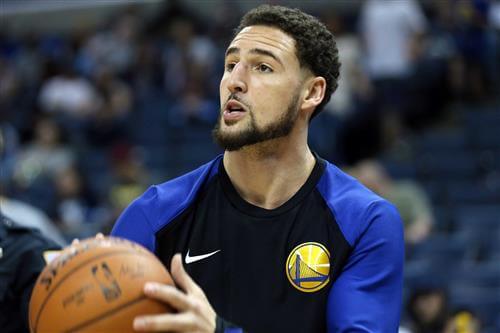 It's an image Warriors fans want to forget but can never unsee. Leading the Raptors, 83-80, in Game 6 of the 2019 NBA Finals, Klay Thompson came down hard on a dunk attempt and immediately grabbed his knee. 
At this point, the story has been told. Thompson tore his ACL, changing the series and crushing the Warriors' comeback attempt for a three-peat. The injury could have significantly hurt Thompson financially, too. 
There's no way Warriors CEO Joe Lacob would let Klay wind up on a different team in free agency, though. Despite Thompson's torn ACL, Lacob and the rest of the Warriors' front office never wavered in signing the star shooting guard to a five-year, $190 million max contract. 
"There was no doubt in my mind, whatsoever," Lacob said to NBC Sports Bay Area's Monte Poole on the latest episode of The Warriors Insider Podcast. "I, and we, want Klay to be here for a long time. He's one of my favorite players in the world."
The injury was a devastating blow to the Warriors and Thompson alike. But it certainly could have been worse, especially in the past, prior to medical advancements. 
Thompson is expected to be out until around February or March and return before the playoffs if all goes well in his recovery.