NFL Trade Rumors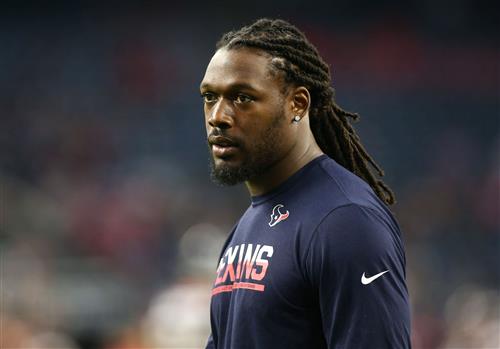 Aaron Wilson of the Houston Chronicle, citing a source informed of Jadeveon Clowney'sthinking, reports that the linebacker remains "adamant he doesn't want to play for the Miami Dolphins", despite the fact that they've been discussing a potential trade with the Texans for him. 
The Dolphins brought Clowney in for a meeting, which was presumably an attempt to convince him to sign his franchise tender as part of a trade. 
However, reports have said that Clowney prefers to play for a contender such as the Eagles or Seahawks. 
Last night, Barry Jackson of the Miami Herald reported that the Texans have offered a first-round pick and Clowney in a potential trade for LT Laremy Tunsil. However, Miami is still asking for more in return.