ESPN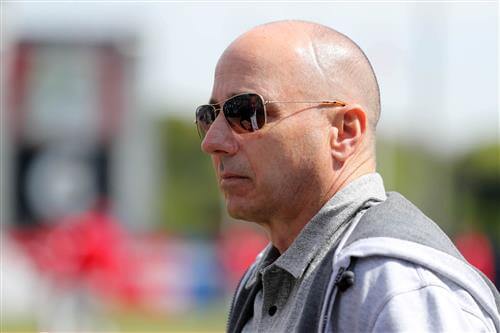 Yankees general manager Brian Cashman stood firmly behind his organization's inactivity at Wednesday's trade deadline, saying that despite his best efforts, he had trouble finding fair offers with the potential trade partners he spoke to in recent weeks.
"We didn't get close to anything," Cashman said a couple hours after the deadline passed. "But we certainly knocked on all doors and had a lot of ideas and exchange of ideas with clubs in our effort to improve."
He didn't specify what the differences were on many of those offers, but he noted that teams' asking prices for pitchers they were shopping were much steeper than the return he was willing to give up.
"As a buyer, it has to hurt. I get that," Cashman said. "But I was not willing to do what was available and what was being presented. And clearly, my counterparts were unwilling to do what I was willing to do in my offers.
"Maybe my counterparts felt my offers were underwhelming, and certainly I felt their offers were overwhelming. We just never matched up."
Cashman reaffirmed that he spoke to every team but the Boston Red Sox, adding that he had multiple conversations with New York MetsGM Brodie Van Wagenen. It was Van Wagenen who authored one of the biggest early deadline deals, bringing starting pitcher Marcus Stroman to Queens from Toronto.