Clutch Points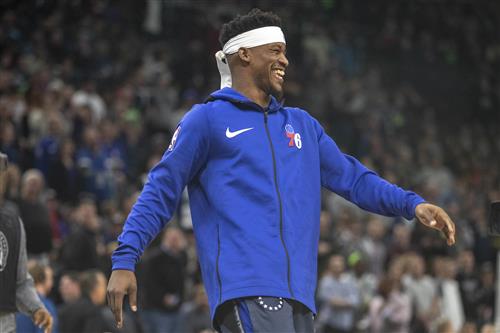 According to The Athletic's Tim Cato, the three-team trade between the Philadelphia 76ers, Miami Heat, and Dallas Mavericks sending Jimmy Butler to South Beach is currently off. Now, Miami must find a team other than the Mavs to complete the deal.
According to reports, the Mavs agreed to become the third team in the trade, knowing that they would be getting high-flyer Derrick Jones Jr. However, the Heat didn't want to give up Jones and wanted Dallas to take Goran Dragic instead.
Dallas — despite their initial desire to have Dragic — changed course during negotiations and backed out from getting the Slovenian playmaker. The team argued that getting the 33-year-old guard and absorbing the $19 million in his contract is too big which would limit their flexibility this offseason.