Yahoo! Sports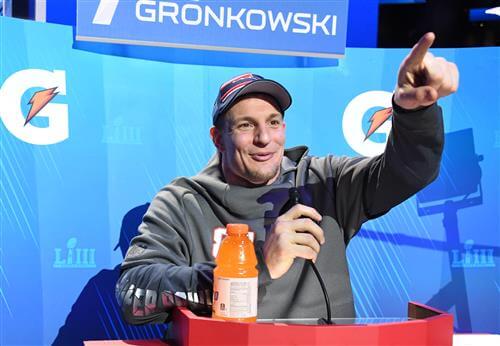 Rob Gronkowski is going out on top.
The New England Patriots tight end announced on Sunday that he is retiring.
After making the biggest play of Super Bowl LIII to help the New England Patriots win another championship, Gronkowski is calling it a career. He announced he is retiring after nine NFL seasons.
Gronkowski was a dominant force at tight end for the Patriots, though years of significant injuries seemed to finally take a toll last season. He still had enough left for one more playoff run before stepping away.
And with his retirement, we can start Gronkowski's countdown clock for the Pro Football Hall of Fame.