Hoops Rumors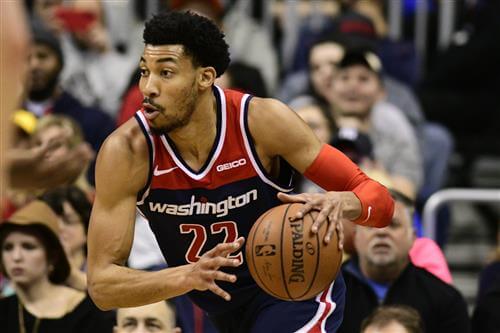 The Wizards will send Otto Porter to the Bulls in exchange for Bobby Portis and Jabari Parker, tweets Shams Charania of The Athletic.
It shapes up as a cost-cutting move for Washington, which is well into the luxury tax for this season and was in danger of heading there again next year. Porter, who makes $27.25MM next season and has a player option worth nearly $28.5MM for 2020/21, was the most logical trade piece to provide cap relief. Injuries have made John Wall virtually untradable as his supermax deal kicks in next season, and the Wizards don't want to part with All-Star guard Bradley Beal.
Washington gets back a pair of players with no guaranteed salary beyond this season. Portis will be a restricted free agent after turning down an extension offer from the Bulls in October.