Larry Brown Sports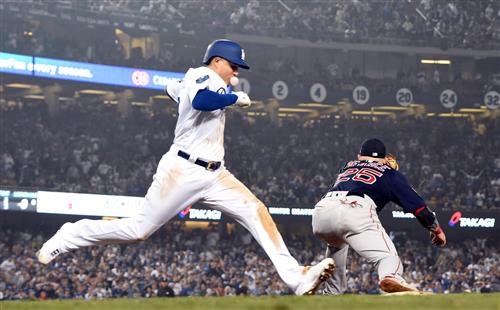 The San Diego Padres are very interested in Manny Machado, but there are some hurdles to clear before the team signs him.
According to Kevin Acee of the San Diego Union-Tribune, the Padres want to meet with Machado ahead of a potential pursuit, but there is some chatter that the infielder would not want to play on the west coast. However, there are also apparent concerns from some players about his conduct.
The Padres have some veterans in the clubhouse, like the aforementioned Ian Kinsler and Eric Hosmer.