Sportsnet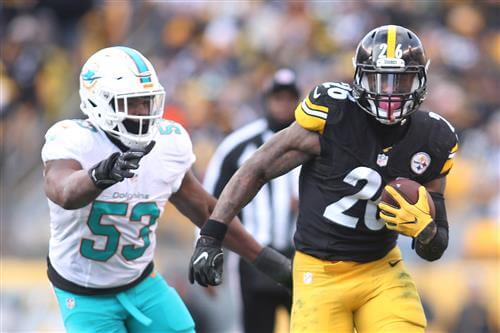 It's that South Beach lifestyle.
After sitting out the entire 2018 season while in the midst of a contract stalamate with the Pittsburgh Steelers, star running back Le'Veon Bell will soon hit free agency.
While it is dependent on the Steelers actually letting Bell walk without placing either the franchise or transition tag on the back, common logic suggests Bell will be free to sign with another team here soon.
If so, the Miami Dolphins are reportedly his preferred landing spot.
"All things being equal, Le'Veon Bell wants to play for the Miami Dolphins. A source with knowledge the situation has told FanSided of Bell's desire to sign with the Dolphins when the NFL free agency legal tampering period ends on March 13," Matt Verderame of FanSided reported Thursday.
Bell, 26, was spotted partying in South Beach while he held out from the Steelers this past regular season. It's in this that Thursday's report isn't too shocking.