Larry Brown Sports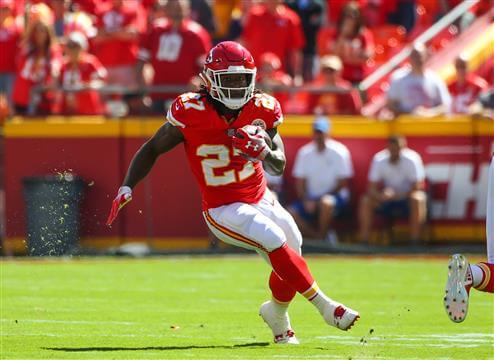 Stephen A. Smith's knowledge of NFL players still seems a bit lacking.
For whatever reason, on Friday's edition of "The Stephen A. Smith Show," Smith cited Kareem Hunt as one of the many offensive weapons the New Orleans Saints boast, despite the fact that Hunt is not and has never played for the organization.
Not only does Hunt not play for the Saints, but he's very much not involved with the NFL right now and probably won't be for some time.