Larry Brown Sports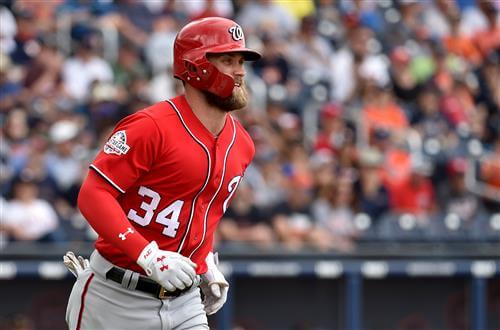 There remains little movement on free agent outfielder Bryce Harper, but there are supposedly a number of teams waiting on the periphery ready to get involved when the time is right.
According to Jon Heyman of Fancred, only three teams are pursuing Harper at this moment, but "several" are on the sidelines who could potentially make a move.
It's unclear what the endgame is.