Philly.com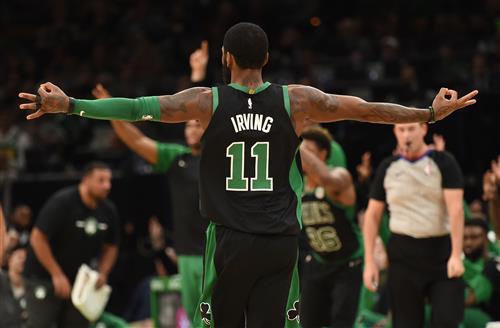 It took roughly 10 weeks, but the Phillies finally found themselves on Saturday face-to-face with Bryce Harper.
The Phillies — led by owner John Middleton — met Saturday with Harper and his agent, Scott Boras, as the team's chase for a superstar led them to Harper's hometown of Las Vegas.
The meeting ended as expected without Harper's signing a contract, yet there are still ways for both parties to label it a success. Harper met with Middleton, general manager Matt Klentak, and manager Gabe Kapler for a few hours on Saturday afternoon before the Phillies' contingent flew back to Philadelphia. The Phillies, according to a source, remain optimistic that they will end the offseason with either Harper or Machado on their roster.
The market for Harper and Manny Machado crawled through the first two months of the offseason as both superstars have fielded limited interest since the end of last season. But the tides of a slow offseason may finally be shifting.
The Phillies met last month with Machado, but they had not seen Harper since September, when he was inspecting the infield dirt at Citizens Bank Park while the Phillies grounds crew tried to dry it with flamethrowers. Saturday's meeting came with better weather.