Sportsnaut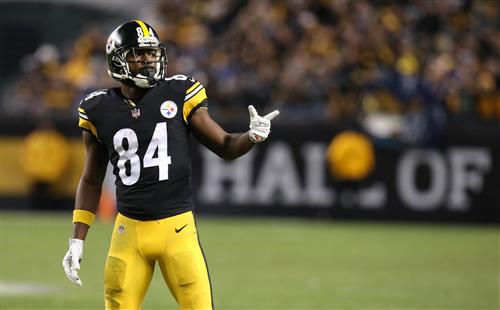 It's becoming more and more clear that the Pittsburgh Steelers will part ways with star wide receiver Antonio Brown this offseason.
Fresh off a drama-filled 2018 campaign in which Brown got into it with teammate Ben Roethlisberger and was benched for Week 17, the receiver's social media activity has been eye-opening.
It's led to Pittsburgh's owner saying that it's hard to imagine Brown being on the team once training camp gets going in July.
In discussing this entire situation on Saturday, NFL Media's Ian Rapoport referenced multiple general managers in indicating that the Steelers will likely get a second-round pick and a bit more compensation for Brown. Rapoport also mentioned the Denver Broncos as a possible destination for the game's best receiver.