NFL Trade Rumors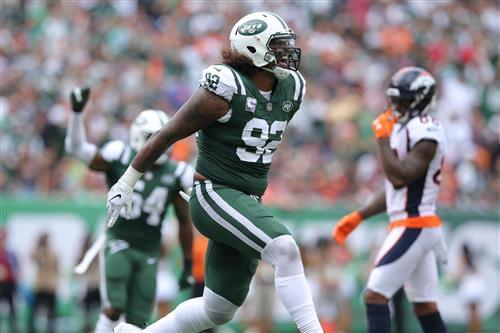 Rich Cimini of ESPN hears the Jets will consider the possibility of trading DL Leonard Williams for a second-round pick or better this offseason.
According to Cimini, it's possible Williams' future with the Jets could emerge as a storyline around the scouting combine in February.
Cimini mentions that the Jets should consider placing Williams on the trading block this offseason, considering that he's set to earn $14.2 million in 2019 and his production hasn't lived up to that price tag.
Beyond that, Cimini thinks it makes sense for the Jets to be proactive and either extend his contract or trade him. Otherwise, they could risk losing Williams for nothing or get stuck overpaying via the franchise tag.