ESPN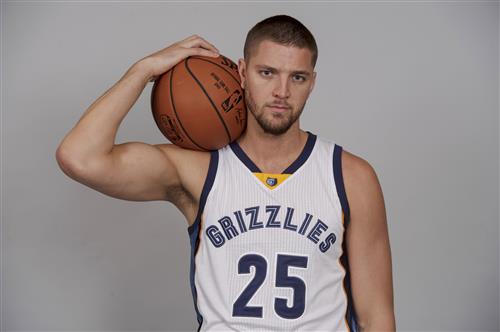 Chandler Parsons' career with the Memphis Grizzlies is likely over, with the two sides agreeing to a separation on Sunday, league sources told ESPN.
Parsons will leave Memphis as the organization and his agent, James Dunleavy of ISE Sports, work to structure a resolution on Parsons' future, sources said.
Parsons, 30, is owed $38 million on his original four-year, $94 million maximum contract, including $25.1 million for the 2019-20 season.
The sides will work to find a trade for Parsons, sources said. The Grizzlies' haven't shown a willingness to include a first-round draft pick to move Parsons' deal but have been open to accepting a longer-term contract for him, league sources said. The team still believes Parsons will have value as an expiring contract, even if it takes into the offseason to make a deal.