Pinstripe Alley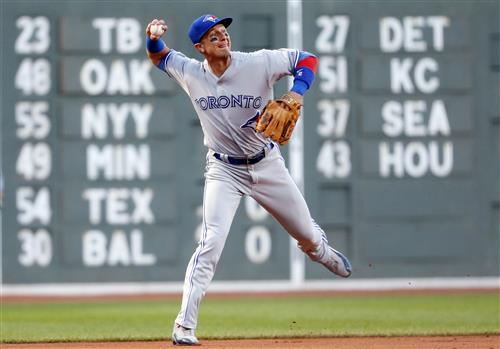 This is not the Yankees shortstop announcement that we've all been waiting for, but the Bombers have reportedly agreed to a deal with Troy Tulowitzki, pending a physical. The good news is that the Toronto Blue Jays are on the hook for the $20 million left on his contract, and the Yankees will only have to pay him league minimum.
Tulowitzki, 34, hasn't played in a major league game since July 28th, 2017. He made 260 plate appearances that year, hitting .249/.300/.378 with seven home runs. A long list of injuries, including bone spurs and ankle issues, have kept him off the field of late. He was last an above-average (and barely that) hitter in 2016, when he managed a 104 wRC+.
Best known for his time with the Rockies, Tulowitzki combined high-level defense with elite hitting. His 170 wRC+ campaign in 2014 stands out as a top season for a shortstop at the plate. He was a fearsome batter before injuries struck.