Larry Brown Sports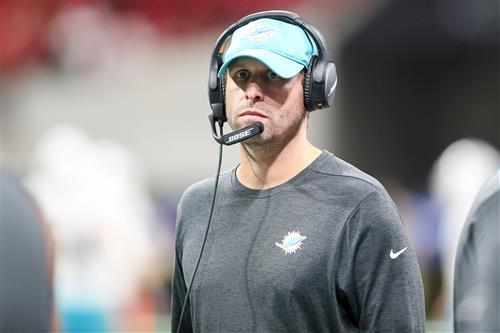 One of the most coveted coaching candidates at the time of his hiring, Adam Gase may be about to land in the unemployment line.
According to Ian Rapoport of NFL.com, the Miami Dolphins head coach is in serious danger of losing his job. Owner Stephen Ross is dissatisfied with his team's performance, and there is apparently some tension among the team's decision-makers. While no final decisions have been made, Gase is apparently far from secure in his position.
Gase has received a lot of criticism in recent weeks, some of it warranted and some of it not as much.