ESPN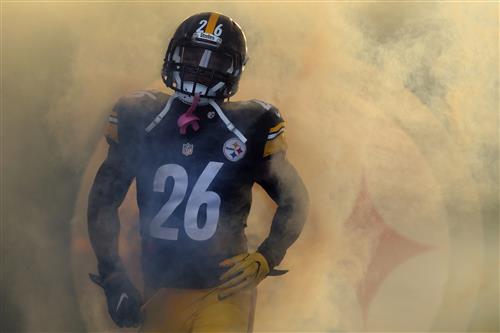 The Pittsburgh Steelers were coming off a 13-win regular season with the best offensive trio in the game.
Le'Veon Bell sensed the urgency, and the short life span.
"We understand we have a great group here," Bell told ESPN in January before the Steelers' divisional round playoff game. "We don't know if everybody is going to be back or if we're going to be that special next year. The time that we do have, we have to make it all count. Everybody in this locker room understands that, so we have to go out there and do it."
Bell and the Steelers haven't quite applied that advice, following a stunning playoff loss to the Jacksonville Jaguars with an underwhelming 2018 that has them in danger of missing the playoffs for the first time since 2013.
Saying "there's always next year" is becoming increasingly difficult for a fanbase losing patience and the potent duo of Antonio Brown and Ben Roethlisberger losing precious years.
The championship window isn't closed, but the wind is getting in.