Sportsnaut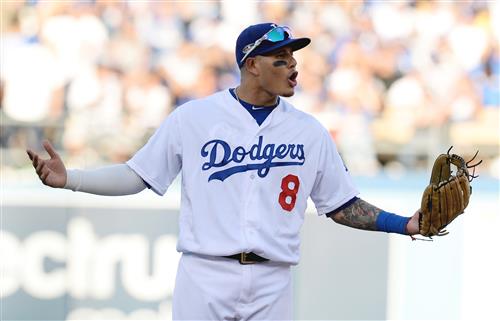 The New York Yankees came into the offseason wanting to land one of the game's best players, and they will reportedly do it. After careful consideration, Manny Machado is reportedly going to sign with the Yankees.
According to Dan Clark, Machado received final offers from the Yankees, Philadelphia Phillies and Chicago White Sox recently. As expected, the official announcement isn't slated until early January, but the All-Star shortstop is reportedly going to sign with New York.
If Machado indeed signs with New York, it marks a major haul for the Yankees as they try to compete for their 28th World Series title and make it back to the World Series for the first time since 2009.
While it isn't known which position Machado would play in New York, his flexibility would give the team plenty of options.