Sportsnaut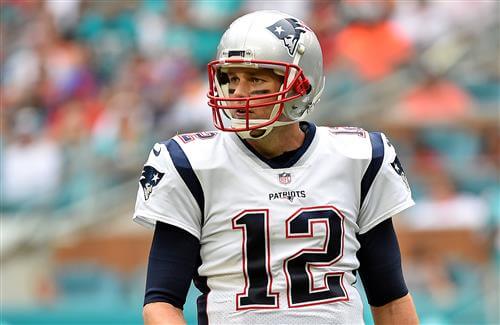 Tom Brady will be 42 years old when the 2019 NFL season begins, but the legendary quarterback expects to suit up for the New England Patriots.
While on Westwood One Sports, per ESPN's Mike Reiss, Brady said he intends to return in 2019 and has goals to play beyond that.
Brady has looked a little more human than usual in 2018, throwing double-digit interceptions for the first time in five seasons. While mobility was never a strength, his slowly dwindling arm strength is becoming a factor.
Still, the results are more than adequate.