ESPN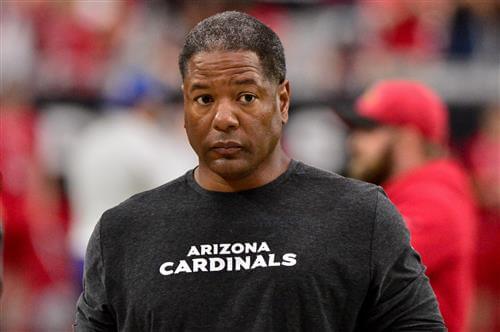 The Arizona Cardinals are planning to part ways with head coach Steve Wilks, according to sources, the next likely move in what is shaping up to be the most chaotic head-coaching cycle since 2013, when there were eight changes.
It now seems like a foregone conclusion that the NFL will see at least eight changes this season, and it could mark the most turnover since 11 teams made head-coaching changes in 2009, league sources told ESPN.
Hue Jackson was fired by the Browns in October, and Mike McCarthy was fired by the Packers earlier this month — and more head-coaching changes are expected in the coming weeks.
One source said he could not envision a scenario in which the Cardinals would bring back Wilks, who was just hired in January — a sign of how quickly owners get unhappy and impatient.