Larry Brown Sports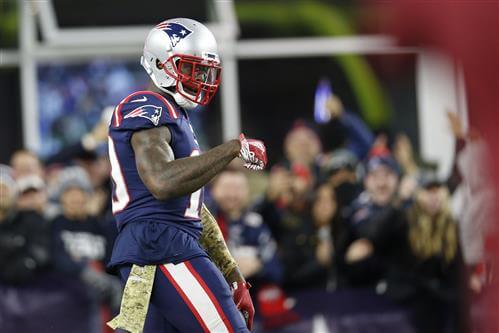 Josh Gordon has once again been suspended indefinitely by the NFL for violating the league's substance abuse policy, and he apparently had more than one slip-up prior to being banned.
Ian Rapoport of NFL Network reported on Sunday that Gordon's latest suspension stems from multiple violations of the NFL's drug policy. While the exact substances he tested positive for are unknown, marijuana was not the only one.
There has been a lot of talk in recent years about the NFL taking a more lenient approach to marijuana use, which is why some people felt it would be harsh for Gordon to be suspended indefinitely for using the drug. That is obviously not the only issue.