Bleacher Report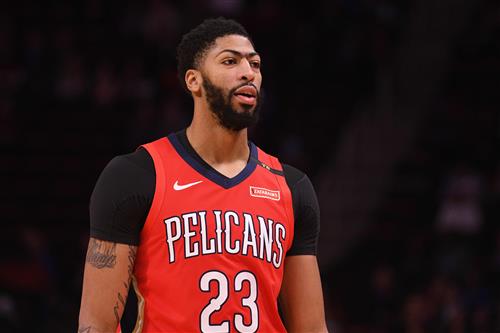 The major advantage the New Orleans Pelicans have always held over other NBA teams lusting after Anthony Davis is the ability to offer him a supermax contract extension this upcoming summer.
But according to Sam Amick of The Athletic, Davis "does not see the extra $87.3 million that New Orleans is expected to offer in a five-year, $239.5 million supermax extension this summer as a factor in his eventual decision."
The general timeline for Davis has always seemed likely to be as follows: He would remain on the Pelicans until this summer, when the team would offer him every last penny available to them. If Davis signed the extension, his future would be in New Orleans.
If he didn't sign, however, the Pelicans would likely trade him rather than risk losing him for nothing in the summer of 2020. That would also allow Davis to potentially sign a supermax deal with his new team. Teams believing Davis would be willing to sign a long-term extension to stay with them would offer bigger packages to the Pelicans than teams where Davis staying would be unlikely.
In this scenario, the Boston Celtics—long rumored to covet Davis—would have the most assets to move. If Davis were willing to be a Celtic for the long haul, Boston would give up the farm to land him.