Bleacher Report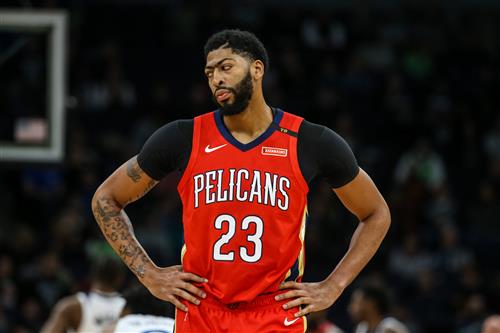 LeBron James' comments on Anthony Davis weren't appropriate. By a strict interpretation of the rules, James tampered when he welcomed the notion of playing with the New Orleans Pelicans' All-Star big man.
"That would be amazing, like, duh," James told Dave McMenamin of ESPN.com.
So did Giannis Antetokounmpo, who told Davis to join him on the Milwaukee Bucks, per Steve Aschburner of NBA.com.
Free agents are allowed to communicate with each other about teaming up. Former NBA Commissioner David Stern set that precedent back in 2010 when Dwyane Wade, Chris Bosh and James chose to team up together on the Miami Heat.
"There is nothing here, at this time, that is causing us to launch an investigation," Stern said in a press conference in July of that year. "The three players are…within their rights to talk with each other."
But Davis is not a free agent, and public statements are not private conversations between players. Stern's precedent shouldn't apply here.
Pelicans general manager Dell Demps will let the NBA decide if James' comments were tampering, per Jennifer Hale of Fox Sports, but that was mostly a polite way of asking the league to step in.