12 Up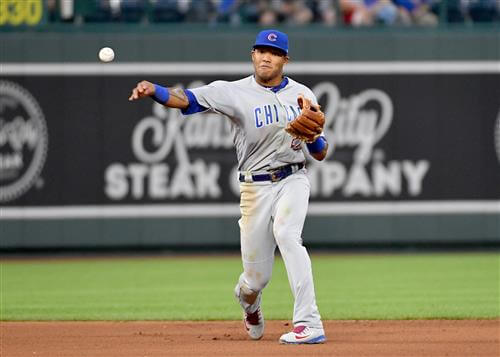 This past season, Melisa Reidy, the ex-wife of Chicago Cubs infielder Addison Russell, alleged he committed various acts of domestic abuse, both mental and physical. Following an MLB investigation, Russell was suspended for the first 40 games of the 2019 season. Russell and the Cubs both issued statements regarding the suspension, with Russell vowing to improve as a person. 
However, more disturbing allegations continue to sprout, from women other than Reidy. Mallory Engstrom, who also has a child with Russell, took to her Instagram story to let the world know her story.
While Russell has recently taken positive steps to amend the situation with Reidy, the Cubs cannot afford to be wasting their time and energy dealing with Russell's drama while their championship window is still open. Not only that, but they should not be employing a person like this. It's a bad look for the team and for the MLB. He's now been accused one too many times.