Pro Basketball Talk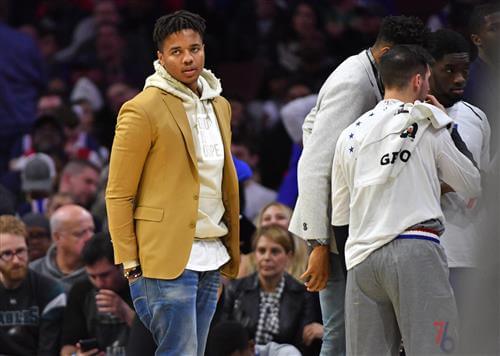 We finally have a diagnosis for Philadelphia 76ers point guard Markelle Fultz. According to doctors, Fultz suffers from thoracic outlet syndrome, which has hampered his ability to shoot a basketball and be functional on an NBA floor.
There have been rumors that the Sixers want to move on from Fultz. Those rumors have been shot down, but a public denial is not a guarantee against a private admission.
Meanwhile the NBA sphere has started to churn about where Fultz could fit in and start over. An obvious landing spot would be the Phoenix Suns, who have needed a point guard for some time and come with less pressure than Philadelphia.
But according to at least one report from Arizona, the Suns aren't interested in Fultz.