Fadeaway World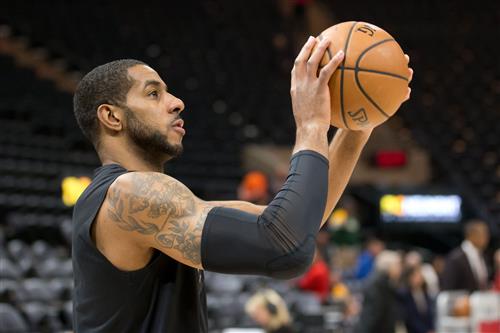 Injuries are never a good thing, no matter the context behind it.
They're even worse when it is done on purpose. It's always a hard thing to prove, and we never know for sure, but usually, we can tell if a player means to injure another just by the way their body moves.
In the case of LaMarcus Aldridge, the evidence is damning.
As revealed by Reddit user u/EvenGandhiHatesLVG, he's shown on multiple occasions trying to slide underneath the legs of the shooter. This movement can lead to a myriad of different leg/ankle injuries.