Clutch Points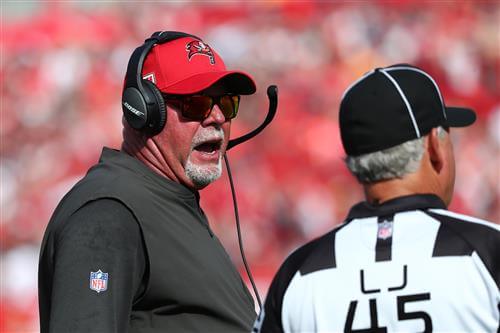 Tampa Bay Buccaneers head coach Bruce Arians might be considered more pessimistic than others in NFL circles.
The Buccaneers leader on the sideline posited a sense of concern with respect to the coronavirus pandemic, adding he feels players are naturally going to get sick. But, as Arians stated, it is a matter of how sick, via Rick Stroud of the Tampa Bay Times.
"Tom is probably the healthiest one of all of us," Arians said. "We've got to be careful. The players, they're going to all get sick, that's for sure. It's just a matter of how sick they get."
Of course, the obvious objective would be to limit potential exposure to illness, and especially COVID-19. But football is played in close proximity, and Arians sees to hint the incessant physical contact will inevitably result in players getting sick.