Palm Beach Post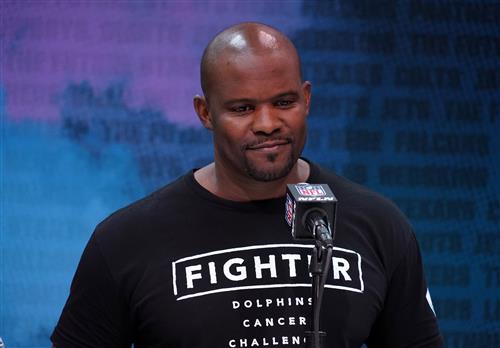 Dolphins coach Brian Flores, one of four minority head coaches in the NFL, says change is needed in the wake of the deaths of George Floyd, Breonna Taylor and Ahmaud Arbery.
Floyd, an African American, died after a Minneapolis police officer put his knee on his neck. Floyd's death has prompted protests, riots and national discussion about racial inequalities and injustices.
Taylor was killed after officers forced their way inside her home during a raid of her Kentucky apartment. Arbery was pursued and killed by armed white residents of a coastal South Georgia neighborhood.
On Friday, Flores released a statement through ESPN. It reads: